Mini Concerts
---
Mini Concerts are short 20 minute concerts demonstrating the instruments built by the exhibiting luthiers.
Each concert will be performed by an artist of the luthier's choosing.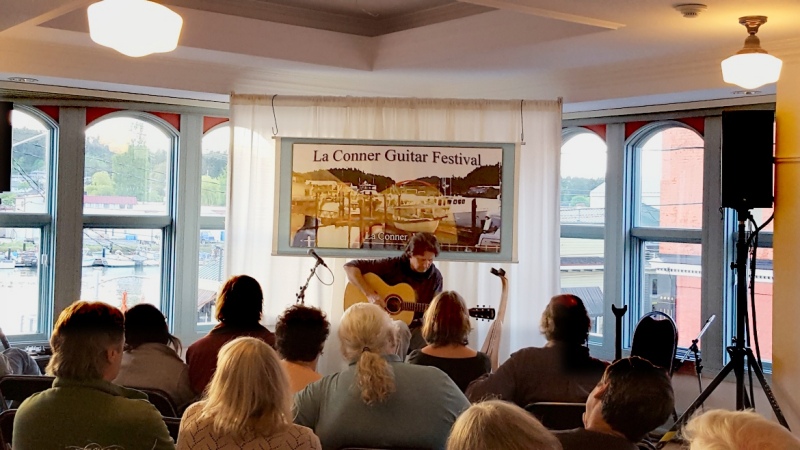 The Mini Concerts will be ongoing all day during the festival, we will be publishing the schedule as soon as it is finalized.